Construction Clean-Up
(pre, during, & post construction)
At Juan Does It All LLC, our focus is to work closely with our customers to ensure that the requirements of the project are achieved with precision, speed, and efficiency. We offer a variety of services including construction clean-up. Reach out today to find out more about what we can do for you in Indianapolis & Columbus, OH.
A Brief Showcase Of Our Work


OUR PROJECTS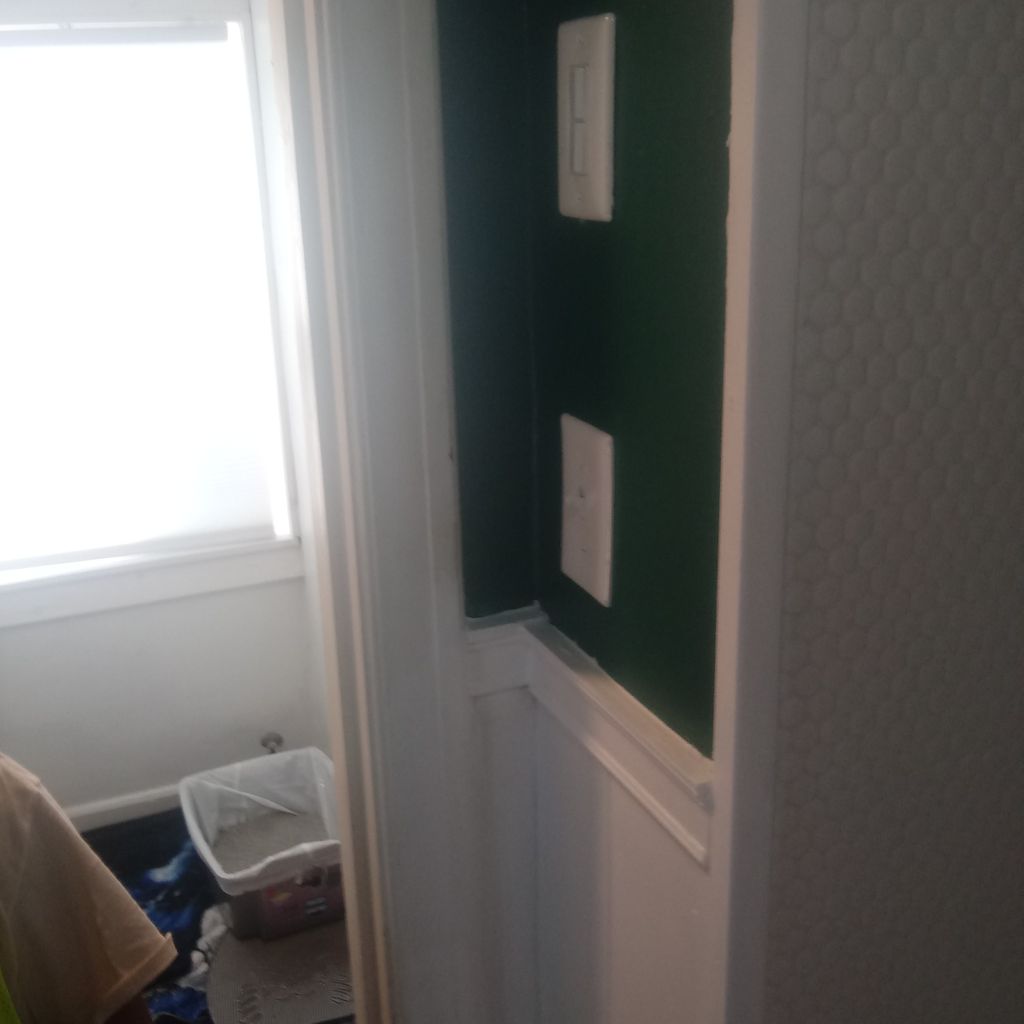 Get started with our exceptional handyman services today!
Read What Our Clients Say!


TESTIMONIALS & REVIEWS
"I really don't like people in and out of my house, but I trust him even if I'm not at home to do things. When he says he does it all he he will do it and can do multitude of things. He completed the job and fixe things if something bad had happened."
"It was fine, excellent."